RoundTeam faced the situation when a lot of bot accounts are added daily (read: hourly) to retweet particular hashtags/keywords. It's so popular today to cheat Twitter rules, and to put some topics in trend by doing hundreds of automated retweets.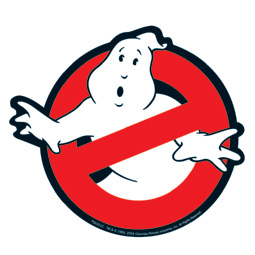 RoundTeam is against of this unfair method of "promotion". We support only real Twitter users and no bots. It doesn't matter how many followers bots have, do they have an avatar, description and location or they don't… they are still bots.
We had to permanently suspend retweeting from all "bot-net" Teams because of potential Twitter rules violation. Our service has obligations to operate in strict compliance with Twitter automation rules and best practices.
Here is the list of rules "bot-nets" might potentially violate:
1) The Twitter Rules/Spam and Abuse/Serial accounts https://support.twitter.com/articles/18311-the-twitter-rules
2) Automation Rules and Best Practices/Mass-creating Automated accounts   https://support.twitter.com/articles/76915-automation-rules-and-best-practices
We understand and appreciate willingness of our customers to promote their businesses on Twitter using our service. RoundTeam has a lot of organic ways to do this.
Before adding your accounts to RoundTeam, please, make sure you are not violating Twitter rules.
If you still feel like adding tens of automated accounts won't break above constraints — please send us an email to [email protected]. So, we'll make sure your Teams are not blocked.
Best regards and happy retweeting!
RoundTeam